Scores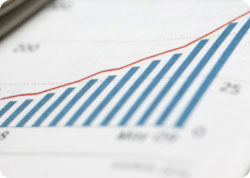 Receiving your scores. Your score report will be emailed to you, if you requested this option when you registered, and will be available in your account beginning at 10:00 p.m. central time on the score report date for your test date. Score reports are available for 2 years in your account.
Score Report Dates
Select your test to see the score report release dates.
Additional Resources
Who receives your test scores?
Your test scores will be reported to you, the OEQA, and the institution(s) that you indicated when you registered. Your score report is for your records only; do not submit it with your application for certification.
Need More Time?
Your Session is about to expire in seconds.
To continue your session, select Stay Signed In.
---

Top of Page
Copyright © Pearson Education, Inc. or its affiliate(s). All rights reserved.
Pearson, 300 Venture Way, Hadley, MA 01035